Friday Freebie: Create Stunning Google Slides with Slides Carnival!
I love my Google account. I do much of my work through it. Docs, Forms, Spreadsheets, you name it. I also love Google Slides. Well, maybe I don't love it. I like it. Let's face it, Google Slides is great for creating simple presentations and it's super for collaborating. But, the templates are, in a word, BLAH!
Now that problem is fixed for good! Allow me to introduce you to Slides Carnival. (
www.slidescarnival.com
), an online plethora of FREE Google Slides templates. These templates are super! They are extremely well designed by a graphic artist, Jimena, who lives in Spain. Here are just two examples: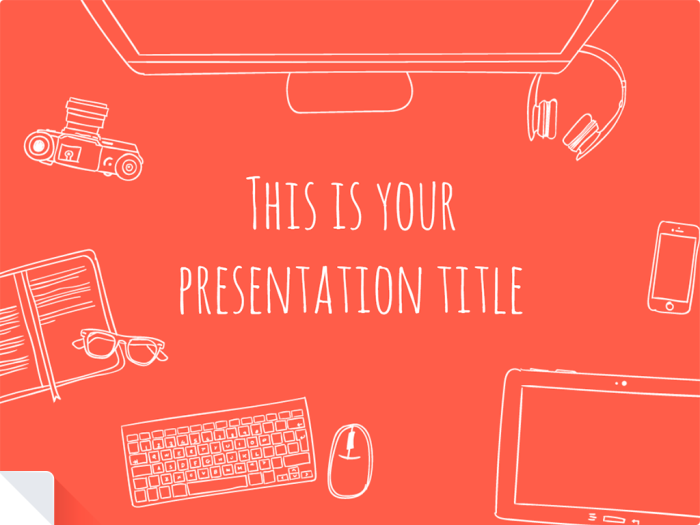 Each template comes with 25 different slides, including title slides, transition slides, graph slides, image slides, and much more. Each one also comes with one slide that contains editable icons to add to your slides!
To use, you simply click "Use This Presentation Template.: That opens the template in your GoogleDrive. Click on File and select "Make a Copy" and now it's yours to edit.
The only thing they ask is that you keep the credit slide at the end and that you stick to the
Creative Commons Attribution
license (which basically says you're willing to share as well).
This is a super site!